Hurricane Lawyers Information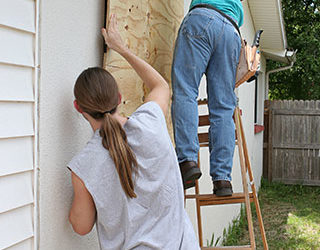 Following are some helpful tips and things to consider when preparing for a hurricane:   Make plans to secure your property. Permanent storm shutters offer the best protection for windows. A second option is to board up windows with 5/8" marine plywood, cut to fit and...
read more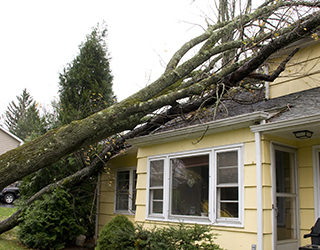 CONTACT YOUR INSURANCE COMPANY: First, contact your insurance company and/ or your insurance agent to report the loss.  You have an obligation to promptly notify the insurance company of the loss even if you are unsure the damage will exceed the deductible.  Insurance...
read more