Has your insurance company denied, underpaid, or delayed your hurricane Irma claim?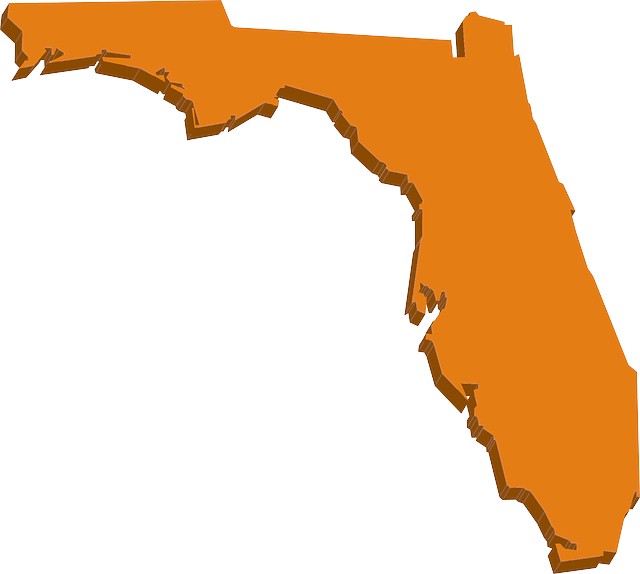 Has your Hurricane Irma claim been underpaid?
Is the insurance company taking too long to adjust your claim?
Is your insurance company improperly delaying your claim?
Is your insurance adjuster not calling you back or avoiding your calls?
Has your insurance company told you it is unable to schedule any type of remediation at your home?
Has your insurance company refused to perform dry out or mold remediation?
Has your insurance company treated you unfairly?
Is your insurance company trying to force you to use its preferred remediation company or repair company?
The Office of Insurance Regulation in Florida Provided These Hurricane IRMA Stats:
Hurricane IRMA Residential Claims
Hurricane IRMA Commercial Claims
Source: https://www.floir.com/Office/HurricaneSeason/HurricaneIrmaClaimsData.aspx
We have handled insurance claims for over a decade. 
Call our office toll free at

833 WIND-CLAIM

.
Please contact our office should you wish to discuss your pending Hurricane Irma claim.
All initial consultations are free. Should you wish to retain our firm this will result in no out of pocket costs to you as we work for you on a contingency fee basis.
We have recovered over $250 MILLION IN INSURANCE CLAIMS for our clients over the last decade.
Including Key West, Bonita Springs, Naples, Polk, and Marion Counties
Hurricane Lawyers - Serving All of Florida including Key West, Bonita Springs, Naples, Polk, and Marion Counties
1715 West Cleveland Street, Tampa, FL 33606