The Secret to Our Success?
Our Team
Is an experienced, plaintiff-only trial firm representing individuals and businesses in disputes against insurance companies, homebuilders, employers, and other wrongdoers.
The firm has an "AV" rating, reflecting the highest level of professional ability and ethical standards as rated by peers in the legal community.
Essentially all of our cases are accepted on a contingency fee basis. This means that there are normally no out-of-pocket expenses, and that legal fees are only paid in the event of a recovery for our clients.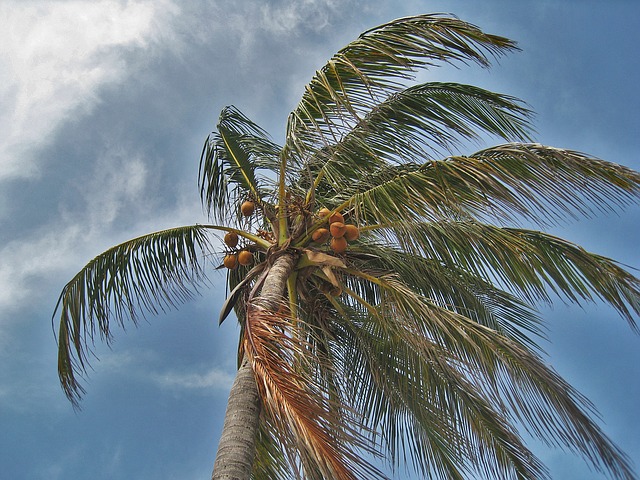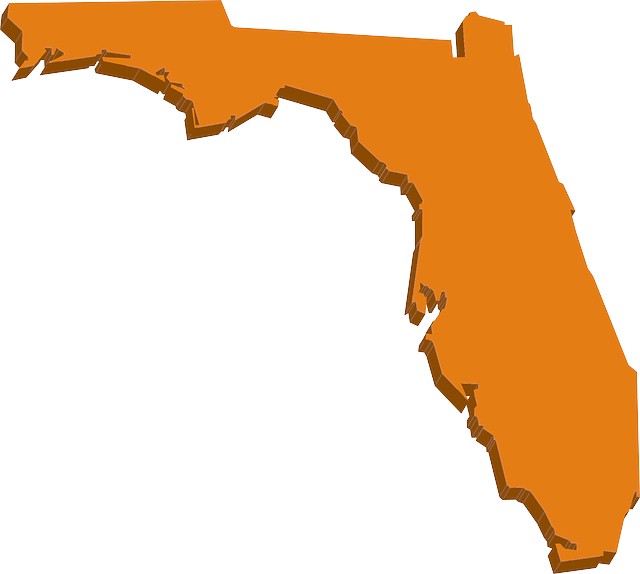 Serving the state of Florida
Our attorneys have extensive knowledge regarding civil litigation, specifically hurricane-related and property insurance disputes. 
We are qualified to handle any type of property insurance or hurricane insurance claim, from the initial stages through trial if necessary.
Our firm is based in Tampa, FL, but our lawyers are proud to serve property owners in St. Petersburg, Lakeland, Clearwater, Orlando, Gainesville,  Ocala, Bradenton, Sarasota, Wesley Chapel and throughout the state of Florida.

Free Lawyer Consultation
The attorneys at Thomas Nutter Thomas will provide you with free and thorough consultation at any point during the claim process.  If you hire us to make sure you are treated fairly and paid everything you are owed by your insurance company – our fees are only paid if we recover for you.